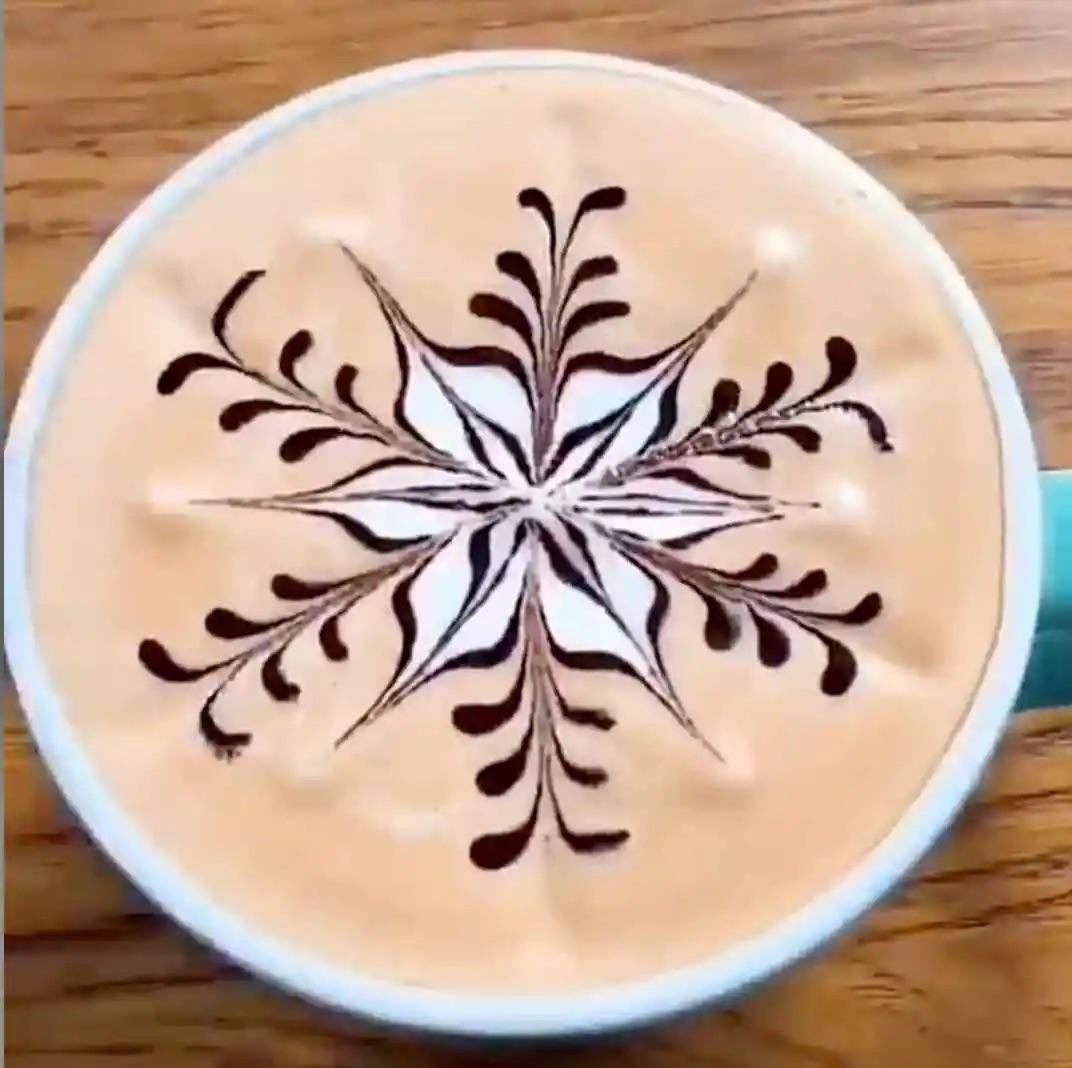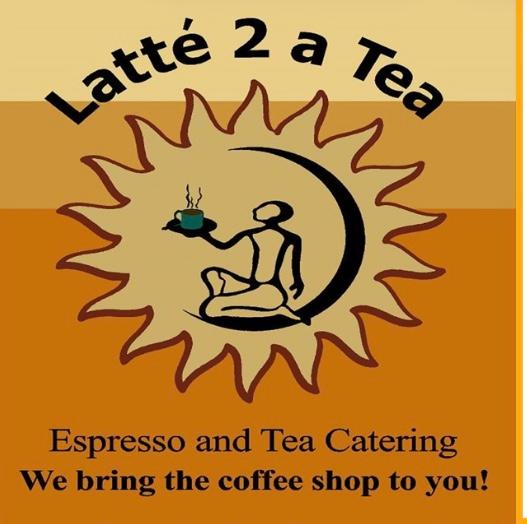 "We bring the coffee house to you"
Latte' 2 a Tea is not a brick and mortar coffee shop or a chain. We are not a coffee truck. We setup inside a venue so your guests are not standing out in the elements of snow, rain, wind or heat. We are a unique beverage catering concept sometimes imitated, but never equaled. We work with all major catering companies and venues, adding an affordable touch of class for your guests to experience. Much less than an alcohol bar.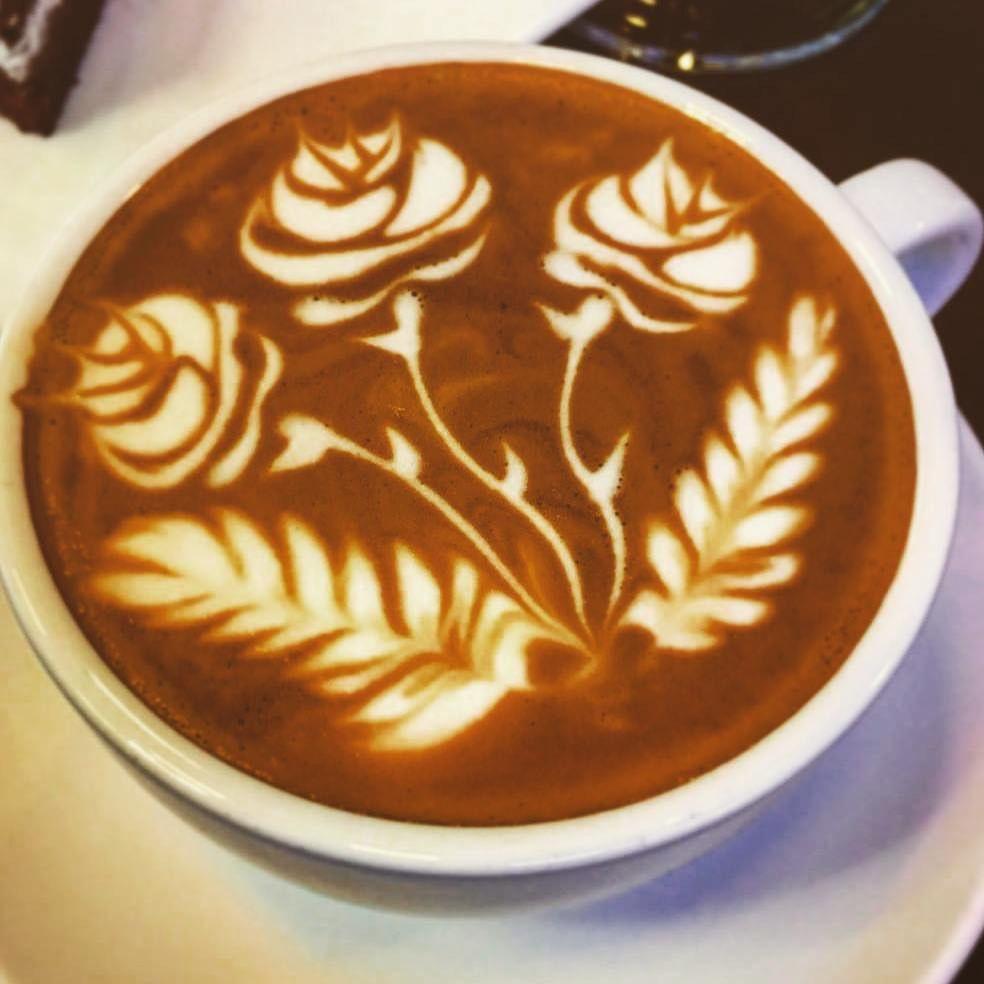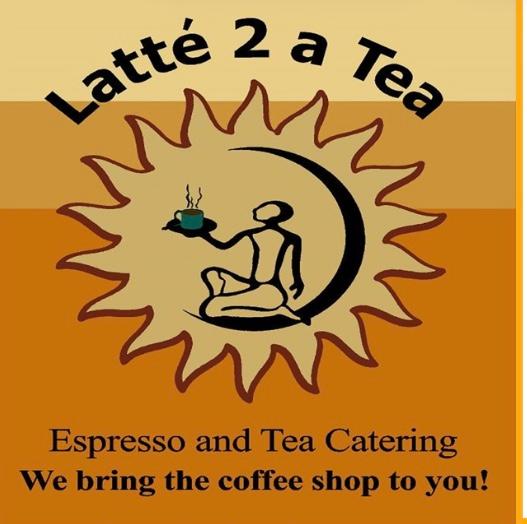 It's not just coffee any more Happy clients
Baby Shower

5.0

Maureen from Latte 2 a Tea was a hit at my daughter's baby shower. She added a "touch of class" to a very special occasion. Dora C.

Wedding

4.9

The coffee/espresso was awesome! So many different flavors to choose from! I personally did not have any of the tea, but I heard great things from those who had. Maureen Mahoney was very pleasant and catered to our needs perfectly. Sharon D

Fund raiser

5.0

We had Maureen at our Church auction. It was a huge hit! Everyone loved the drinks. It was also great that she had a signature coffee drink for the evening. We will use her again! Sue S.

Wedding

5.0

Maureen's coffee service was the highlight of our wedding reception. She was very timely in her arrival, set-up and service, extremely pleasant. She makes an extra effort to help you personalize her service for your event Pricing is very, very reasonable.

Marcy B,

.

Wedding 5.0

For the bride and groom who want a little something different, a coffee bar was a perfect fit. Latte 2 a Tea provided their own set-up, was reasonably priced and was very easy with which to work! It was a wonderful addition to the normal reception offerings!

Kathleen M

Graduation 4.9 We hired Laatte 2 a Tea for my daughters grduation party. The process was very smooth and Maureen was very easy to work with. The setup was beautiful and the teens loved getting their favorites. I will certainly use this service again, We had so many complements Losis S

5.9 Show Choir We were so pleased to find Maureen's service for an espresso bar. Each year we present Show Choir. Its a lot of work with long hours. The espresso bar was outstanding. Sally B.

4.9 Surprise Birthday Party I contacted Latte' 2 a Tea for my mom's surprise 50th Birthday. Maureen went out of her way to make this a memorable Birthday. The signature drink was perfect. Thank you so much Maureen! Beth J.

5.0 Trade Show Each year my company participates in a trade show at the Columbus Convention Center. We have hired Maureen and her staff to offer prospective clients free Latte'. I cannot express how many new leads we receive by offering Maureen's delicious Latte. Stella T.
Special Requests don't offend us
Contact us to discuss your special event
Each event that we have the honor to participate in is unique and individual. We work with you on your theme, signature drink and offer sugguestions to improve the flow of guests. Need ideas, we can help.
email us: latte2atea@ latte2atea.com