what Latte' 2 a Tea offers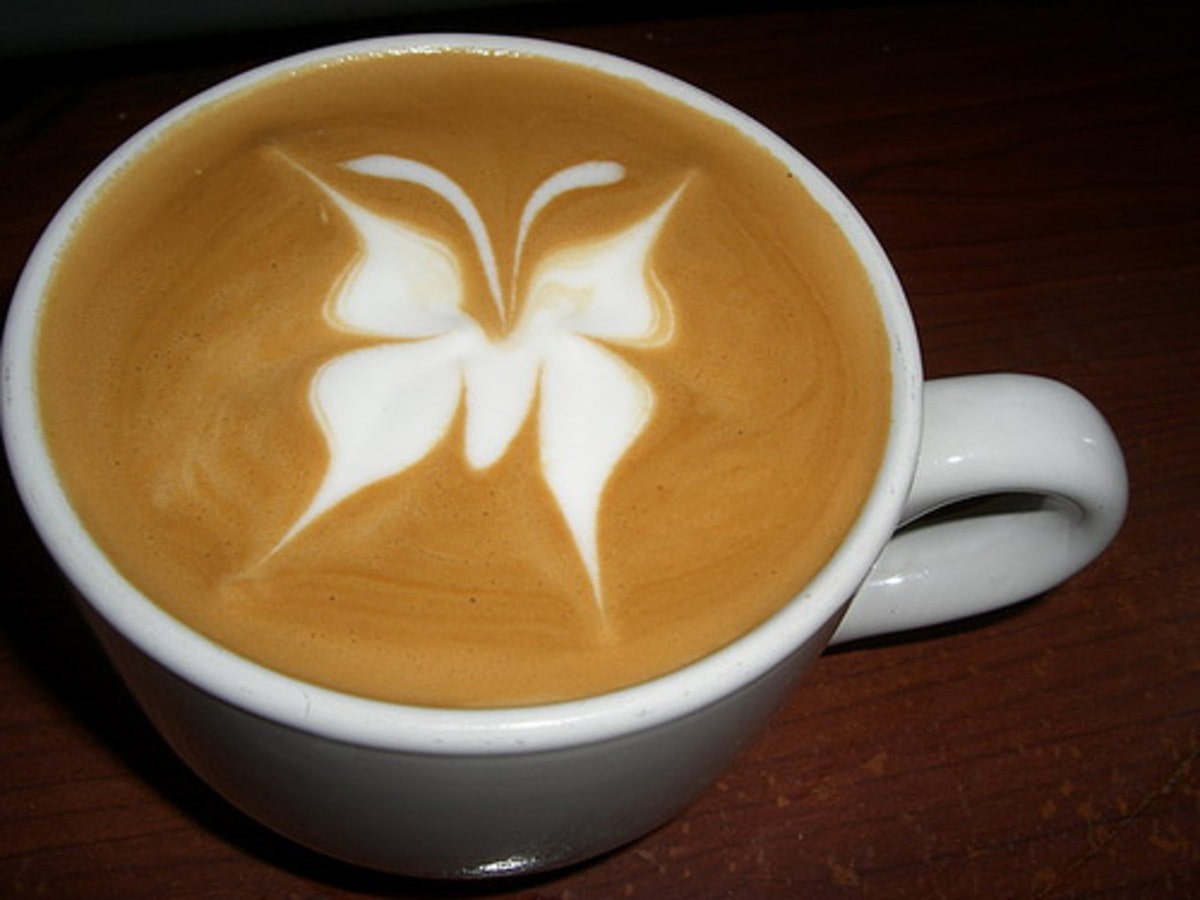 Espresso and Tea Catering services
Provide something unique for your special event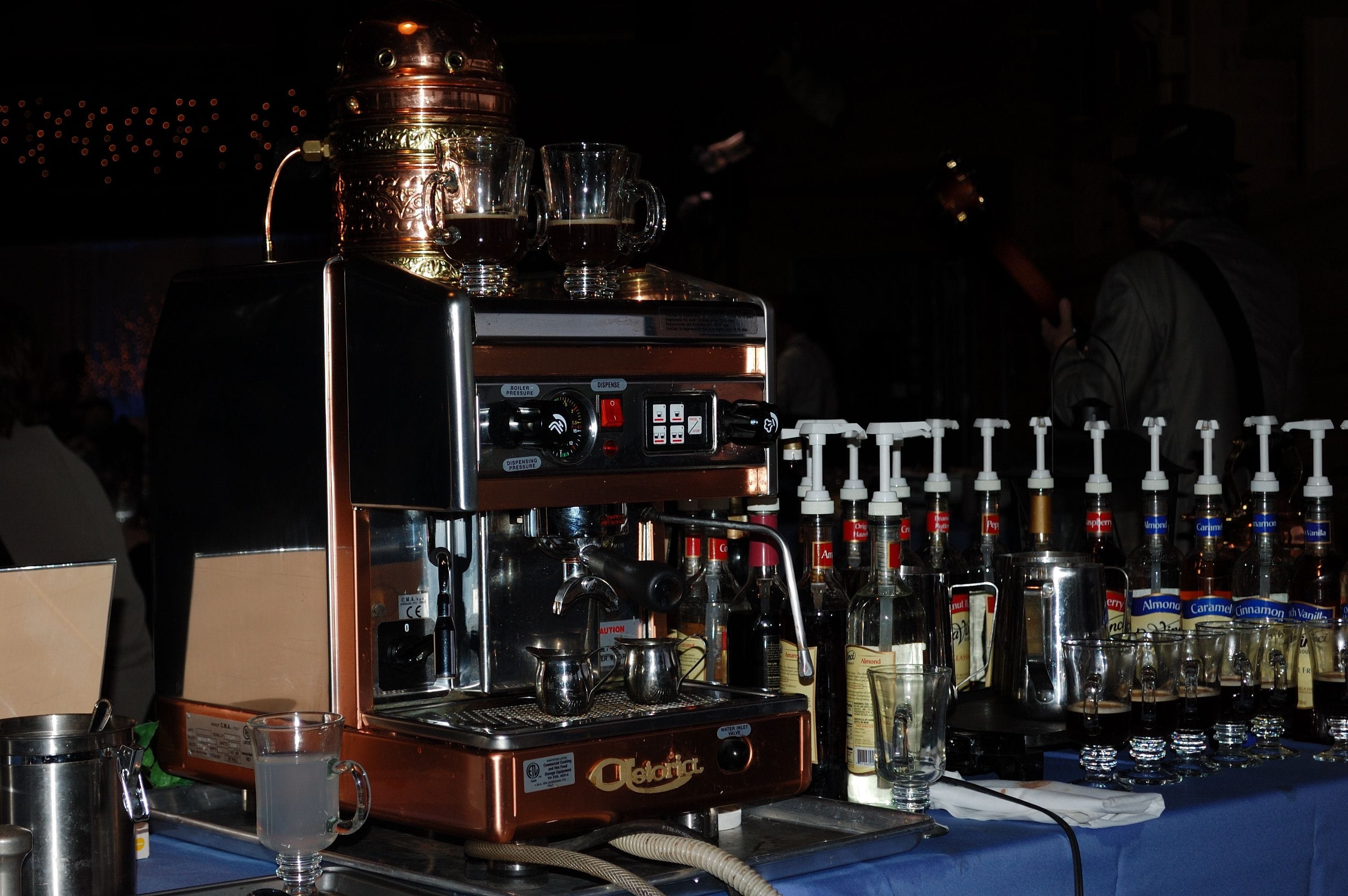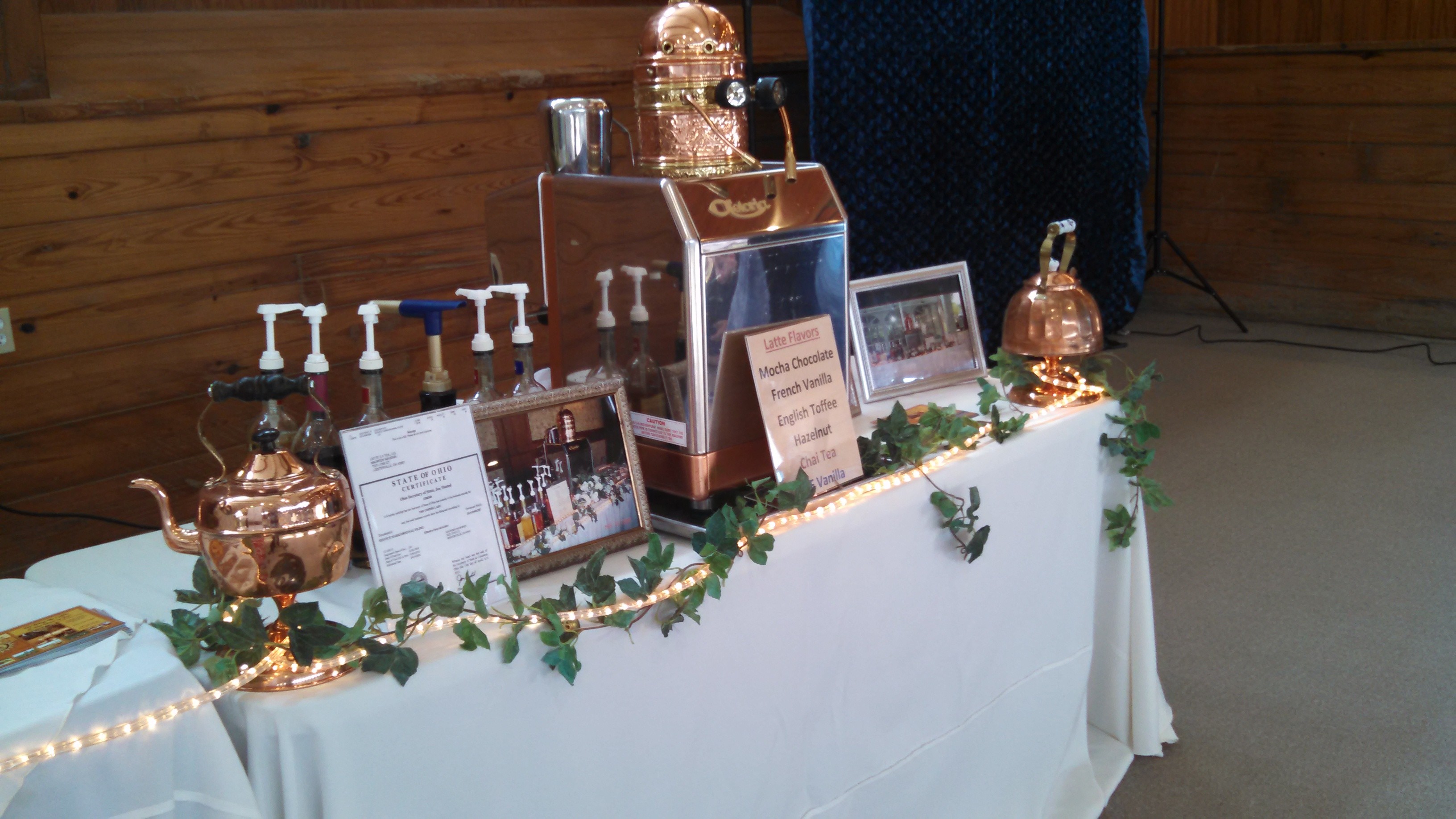 Provide your guests With the best
Contact us to discuss your event
Let me know what type of event you are planning. Having 22 plus years of catering experience, I can offer multliple suggestions to help you creat your own special event
Why Choose Latte' 2 a Tea?
We are professional wedding and event caterer. We have catering thousands of different events and weddings since 2000 with 22 years of experience.
Its not just coffee anymore. Coffee connoisseurs know exactly what they want. Our espresso catering prices are affordable, much less than an alcohol bar nor does it carry the liability.
An excellent meal deserves and exceptional latte, cappuccino, mocha, coffee or tea beverage Do your guests need a Caffeine Fix? Customers rave and love our espresso drinks! It creates a memorable experience!
Let's focus on the event!
Your latte' experience is important to us, we want it to be personal and memorable. You choose your favorite latte' flavor, mix and match what you would like. We can always offer sugguestions for favorite drilnk combinations.
Name your drink something distinctive and memorable; this puts the focus on your event. You can use the event name, company name, logo or bride and grooms names. We can use any photo you provide. Signature drinks are posted on the espresso / Latte' table,it is your featured drink. We bring all the flavors for your guests to try but the signature drink is showcased. and first chosen
The pricing is broken down into groups of people. With an open bar concept your guests can come up as many times as they want. If you head count goes down, so will your espresso catering cost. Let us know your final count when you need to submit the numbers to the food chief. We do not provide alcohol and do not have a liquor license. If your event is on private property and you would like to purchase alcohol for your drinks the baristas are over 21. Or you can have your guests take their latte' to the alcohol bar and have their bartender put in the favorite alcoholic beverge.
Two hours of espreso service to include: latte', cappuccino, mocha, chai tea, dairy alternatives, a large variety of flavors that your guests can mix and match. One Astoria espresso machine, Frothing wand, steam pots, Experienced barista dressed in appropriate attire. All we need is a 6 - 8 ft. table and electric with linen to match decor. Milk, filtered water, ground espresso, electrical cords ,disposable cups, if you want glassware have the caterer thats provideing the food add it to their glassware list. Adequate loading and unloading, level surface, no stairs, adequate parking.
Whenever you want to impress your guests, offer them the open espresso bar for: Birthday parties, graduations, brunch, baby showers , weddings, bridal showers, retirement parties, office meetings, surprise parties, house warmings. christenings, funeral celebration of life, family reunions, corporate events, church events, school events, teacher appreciations, holiday festivities, retirement. Any time their is a gathering of people offer them the best! We provide everything to make your event memorable Extra hours can always be added.
Trade Shows / Fund raisers
Latte' 2 a Tea has participated in many trade shows. The smell of coffee draws potential cients into your booth. There's nothing like sitting down over a latte' while discussing what you can provide for your customer. Its a relaxed "Lets take a break " coffee chat for discussing ideas, topics and brain storming . It helps break the flow of stressful meetings and conferences. Restores energy and create relationships in 15 - 20 min .
Cash bars
can be provided for fundraisers, show choir, event shows, car shows, antique shows, auctions, with groups over 1,000 in attendance. 20% of the proceeds are donated back to the event.